Main content starts here, tab to start navigating
EMPOWERMENT INITIATIVE
EMPOWERMENT INITIATIVE
As part of our ongoing efforts to make an impact in the communities we serve, PLANTA is proud to support organizations dedicated to empowering women.
THE MPWR TRIO
Decadent, plant-based dessert spreads by PLANTA women for everyone.
10% of all MPWR Trio sales during the month of March will be donated to We Are Womxn (CA) and S.O.U.L. Sisters Leadership Collective (US).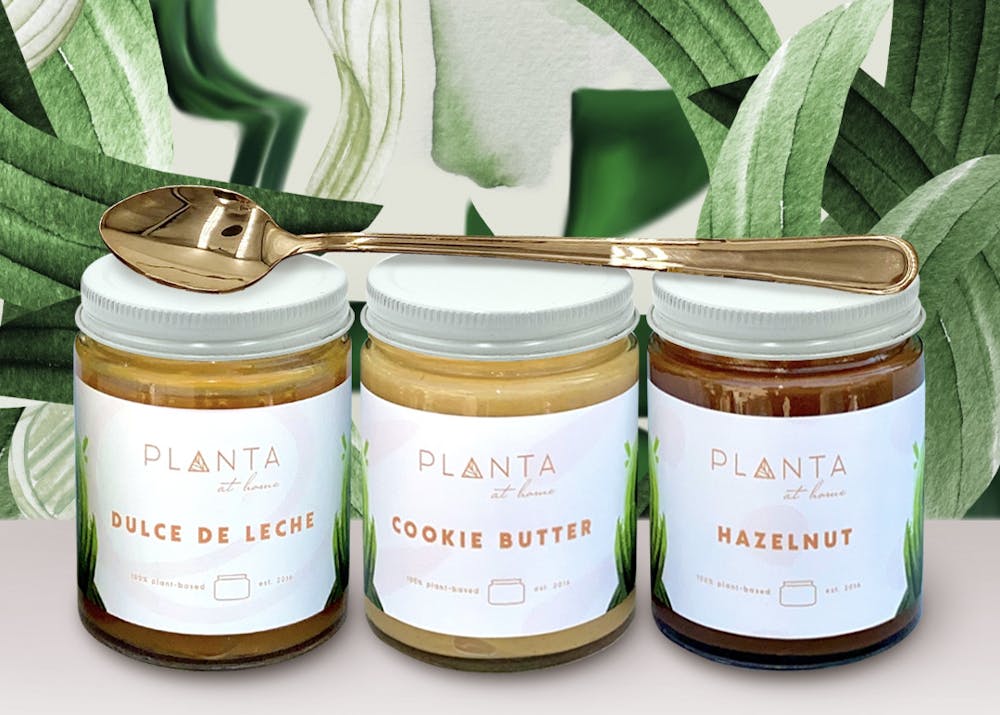 Dulce De Leche | Cookie Butter | Hazelnut
CHEF'S PAIRINGS
See MPWR Trio recipes created by our female chefs!